Contact Pomeroy Court
Pomeroy Court takes pride in the excellence of our people and apartments. We continually strive to conduct business with the highest level of integrity and professionalism. At Pomerory Court, renters satisfaction and safety is the number one goal.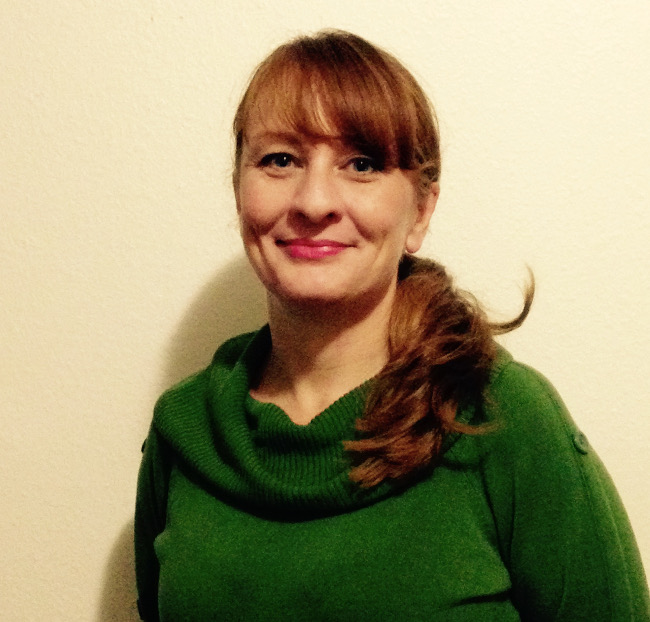 Meet the Manager
Theresa joined CPM in January 2018. She brings over 10 years of customer experience with her. She has lived in Bellingham for 6 years and enjoys the sense of community and outdoor activities. She looks forward to assisting you with all your rental needs. Feel free to email or call with any questions you might have.
Phone
(360) 671-2613
Fax
(360) 647-0526
E-mail
manager@pomgrp.com
Mailing Address
3100 Ferry Avenue
Bellingham, Washington 98225
Office Hours
Mon – Fri: 9am — 1pm
Sat. by appointment